Missouri Shipping Container Modifications
Missouri, with its vibrant blend of cultural heritage and progressive business ventures, demands versatile and effective space solutions. Enter BMarko Structures, offering top-tier shipping container modifications, tailored uniquely to the multifaceted needs of the Show-Me State's businesses.
Fill Out Our Contact Form Below To Get Started!
The Rise of Shipping Container Modfications
Shipping containers, originally designed for freight transport, have found new life. Transcending their cargo roots, they now serve as sophisticated office spaces, workshops, and multifunctional facilities, marking a paradigm shift in how Missouri's businesses view and utilize space.
BMarko Structures: The Premier Choice for Custom Cargo Containers in Missouri
Selecting BMarko Structures is about more than just a service. It's choosing to align with a team committed to blending technological prowess with real-world understanding. 
We strive to offer Missouri businesses practical yet innovative shipping container solutions, setting a benchmark in adaptive space design.
Benefits of Opting for Custom Shipping Containers
Custom shipping containers from BMarko introduces you to a host of benefits:
Tailoring Your Space to Perfection
A business space should reflect its unique identity. With BMarko, you get customization at its best – be it advanced internal systems, elegant interiors, or brand-focused exteriors, turning your vision into a tangible reality.
There's no shortage of possibilities regarding the custom shipping container design. Take a look at a few of the many available options for the customization of your structure:
- Framed Windows -
- Overhead Doors -
- Exterior Doors -
- Concession Windows -
- Flooring -
- Wall Paneling -
- Concession Windows -
- Electrical & Lighting -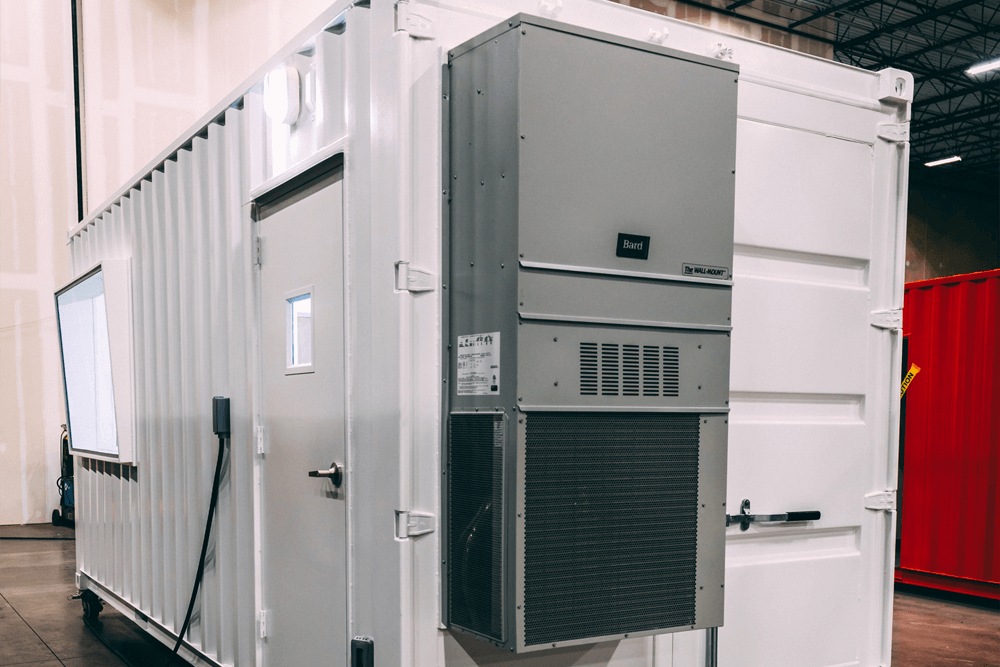 - Cooling & Heating -
- Insulation -
- Work Surfaces -
- Exterior Paint -
Choice of Container Sizes and Layouts
Our primary focus rests on the adaptable 20-foot and 40-foot container models, but we're always ready to cater to any specific dimensional requirements you might have. Whether it's an expansive workspace or a segmented facility, we align our designs with your operational goals.
Looking for something else?
Shipping container modifications are completely custom-built, and nearly all of the design features are up to you. If you'd like to add or modify something that you don't see here, chances are, we can probably do it.
Give us a call at (678) 666-3688 to learn more.
BMarko Structures: Missouri's Gold Standard in Cargo Container Solutions
In the heart of Missouri, where businesses are constantly evolving, BMarko Structures emerges as the trusted name for quality and innovation. By collaborating with us, you're ensuring a space solution that resonates with the spirit and aspirations of the Missouri business community.
Join forces with BMarko Structures, and pave the way for a spatial future in sync with the vibrant pulse of Missouri's business landscape.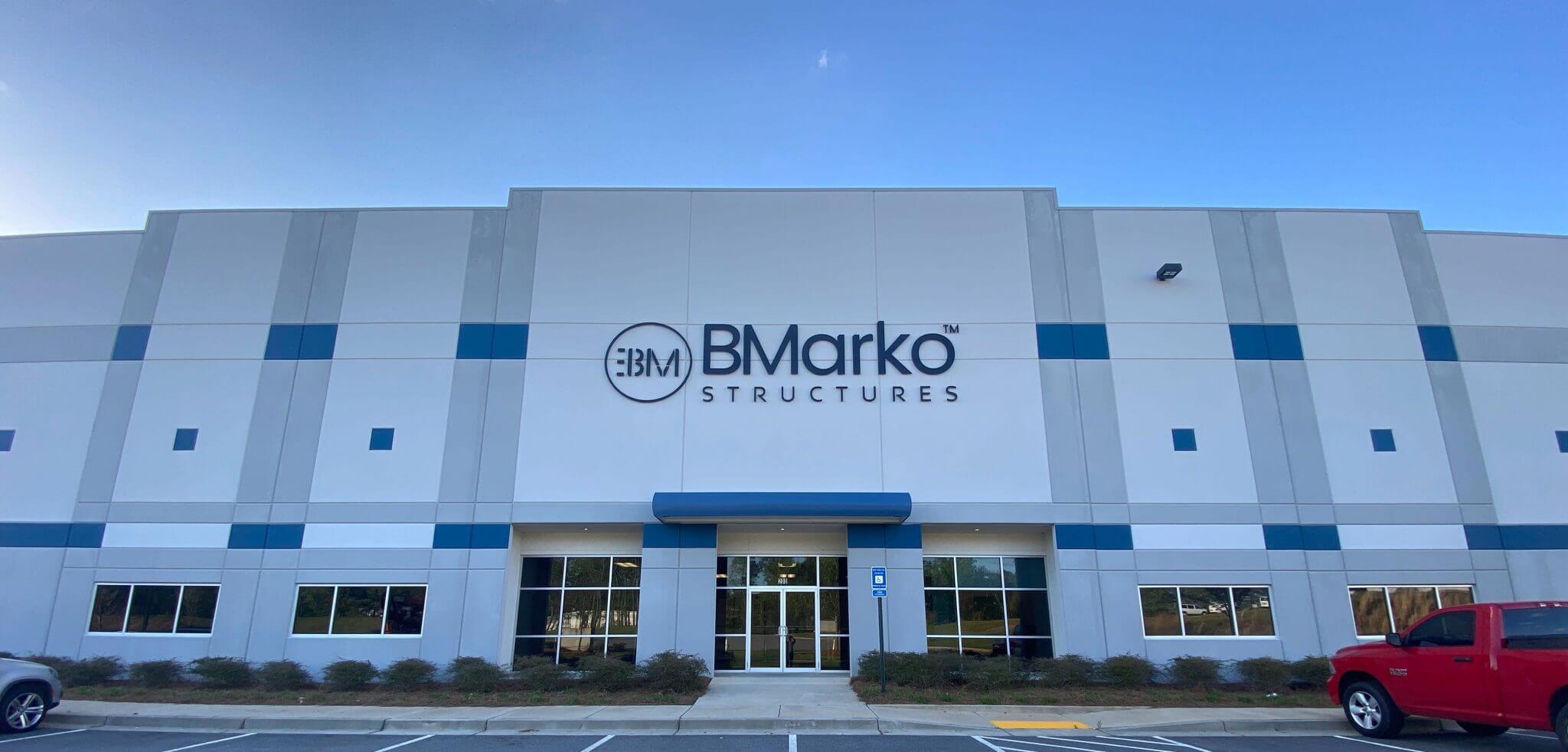 "When we needed a design and build team BMarko was the group that fit perfect for what we needed. BMarko made this happen. Throughout the project we found BMarko's design and build team to be responsive on quality, design and able to deliver the finished product on time. BMarko was great to work with from start to finish."
"Antony's knowledge and design helped immensely in our initial structure. We have ordered 6 units, each is exactly to spec and is impeccably made. Of others we have looked at Bmarko is the best quality and the fastest delivery."
"Thanks for another successful project. Once again, great quality and on time delivery."