Texas Shipping Container Modifications
In the heart of the vast Texan business landscape, where innovation meets tradition, there's a noticeable shift towards efficient, sustainable, and state-of-the-art space solutions. BMarko Structures is at the forefront, offering premier shipping container modifications, meticulously crafted to echo the diverse and dynamic needs of Texas businesses.
Fill Out Our Contact Form Below To Get Started!
Delving Deep into Shipping Container Modifications
Shipping containers, once the backbone of global trade, are experiencing a renaissance. Beyond their original purpose of goods transportation, they are being imaginatively converted into sophisticated offices, workshops, and specialized facilities, reshaping how Texan enterprises envision and use space.
Why BMarko Structures is the Texan Choice for Custom Cargo Containers
Opting for BMarko Structures isn't just about selecting a vendor; it's about forging a partnership with a team deeply rooted in industry knowledge and modern innovation. We pride ourselves on providing Texas businesses with shipping container solutions that are not only functional but also mirror the state's spirit of ingenuity and ambition.
Key Benefits of Choosing BMarko's Premium Shipping Containers
Allying with BMarko Structures unlocks a multitude of distinctive advantages:
Container Customization: A Blend of Your Dream and Our Craft
Your business deserves a space that's a true reflection of its essence. With our comprehensive customization options, we can integrate advanced AC systems, doors, windows, and brand-centric exterior aesthetics to make your vision a reality.
There's no shortage of possibilities regarding the custom shipping container design. Take a look at a few of the many available options for the customization of your structure:
- Framed Windows -
- Overhead Doors -
- Exterior Doors -
- Concession Windows -
- Flooring -
- Wall Paneling -
- Concession Windows -
- Electrical & Lighting -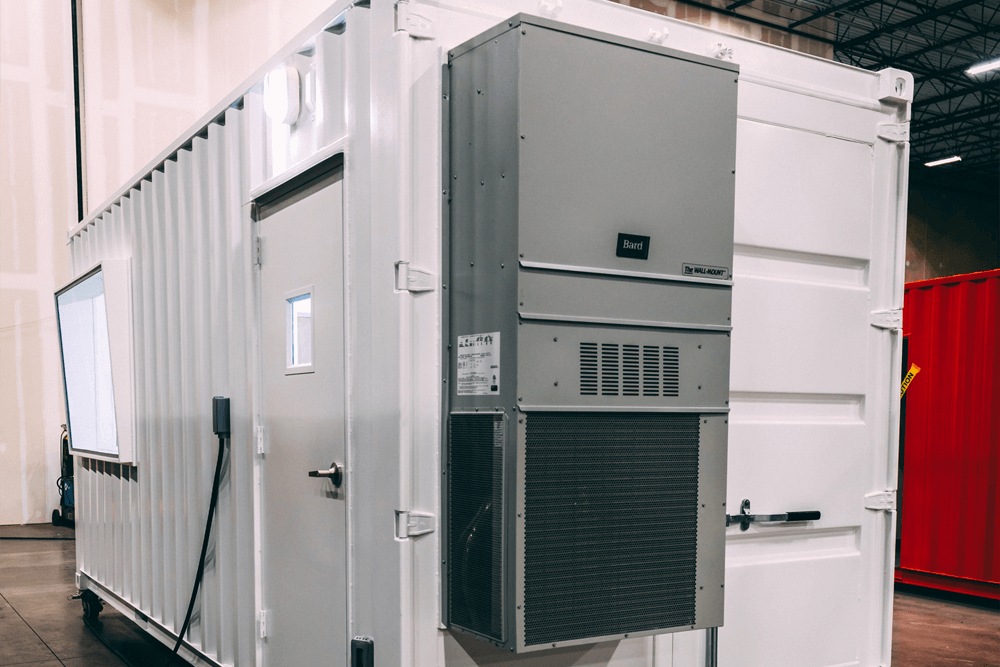 - Cooling & Heating -
- Insulation -
- Work Surfaces -
- Exterior Paint -
Choice of Container Sizes and Layouts
While our offerings predominantly focus on the versatile 20-foot and 40-foot containers, we're ever ready to provide solutions that might require different dimensions. Be it a vast open-plan office or a cozier segmented space, we bring your vision to life.
Looking for something else?
Shipping container modifications are completely custom-built, and nearly all of the design features are up to you. If you'd like to add or modify something that you don't see here, chances are, we can probably do it.
Give us a call at (678) 666-3688 to learn more.
BMarko Structures: Texas' Trusted Choice for Custom Shipping Containers
In Texas, where tradition meets innovation, BMarko Structures is recognized for its quality and dedication. Choosing us means getting effective containerized solutions that truly fit the Texan way.
Work with BMarko Structures for spaces that align with the needs of Texas businesses.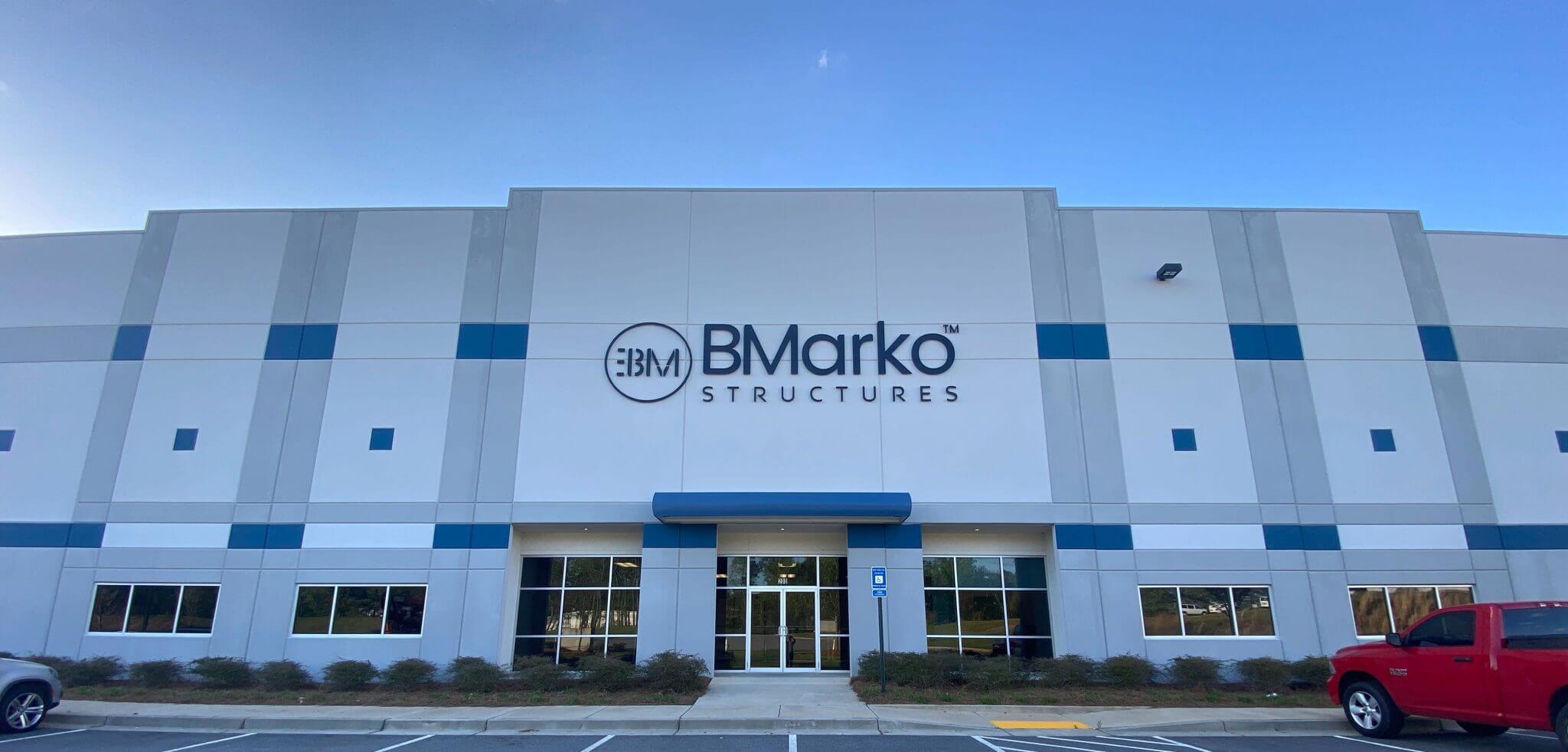 "When we needed a design and build team BMarko was the group that fit perfect for what we needed. BMarko made this happen. Throughout the project we found BMarko's design and build team to be responsive on quality, design and able to deliver the finished product on time. BMarko was great to work with from start to finish."
"Antony's knowledge and design helped immensely in our initial structure. We have ordered 6 units, each is exactly to spec and is impeccably made. Of others we have looked at Bmarko is the best quality and the fastest delivery."
"Thanks for another successful project. Once again, great quality and on time delivery."