Alabama Shipping Container Modifications
In the ever-evolving business environment of Alabama, where diverse industries thrive, companies continually seek innovative and budget-friendly strategies for expansion and development. BMarko Structures is at the forefront of this initiative, offering top-notch modified shipping containers. These reengineered structures are an ideal blend of robustness, adaptability, and environmental consciousness.
Fill Out Our Contact Form Below To Get Started!
Understanding Shipping Container Modifications
A modified shipping container is essentially a sea cargo container that has been repurposed to serve a multitude of commercial functions. Whether it's a trendy pop-up boutique, a functional office space, or a deployable healthcare center, modified shipping containers offer a versatile and practical solution for businesses across Alabama.
Why Partner with BMarko Structures for your Alabama Custom Cargo Container Project?
BMarko Structures is more than just a service provider; we're your dedicated partner in achieving your business goals. Our unique blend of technological prowess, in-depth experience, and expertise allows us to deliver unparalleled custom shipping container services in Alabama.
We engage closely with you from initial idea conceptualization through to final implementation, ensuring your custom container aligns seamlessly with your company's needs and aspirations.
Key Advantages of Custom Containers for Alabama Businesses
Selecting a custom cargo container for your enterprise offers several noteworthy benefits:
What Shipping Container Modifications Are Possible?
Our shipping containers can be customized in numerous ways. Whether it's adding ventilation systems, installing windows and doors, implementing electrical setups and plumbing, or customizing the interior finishes like insulation and flooring, we offer comprehensive solutions. Exterior enhancements like cladding, painting, and custom branding can also be arranged.
There's no shortage of possibilities regarding the custom shipping container design. Take a look at a few of the many available options for the customization of your structure:
- Framed Windows -
- Overhead Doors -
- Exterior Doors -
- Concession Windows -
- Flooring -
- Wall Paneling -
- Concession Windows -
- Electrical & Lighting -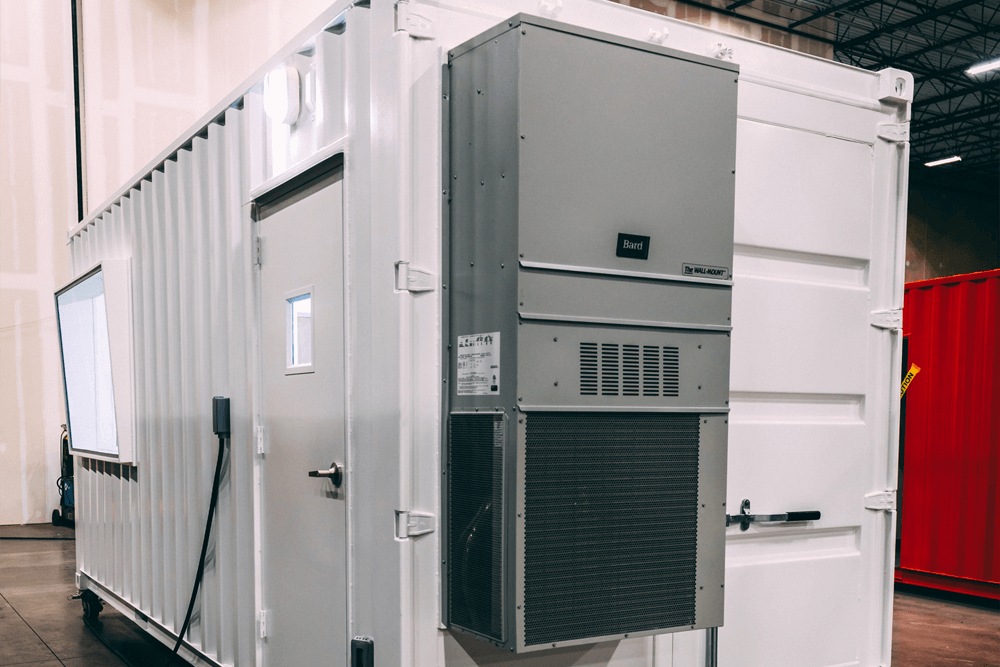 - Cooling & Heating -
- Insulation -
- Work Surfaces -
- Exterior Paint -
Choice of Container Sizes and Layouts
We primarily offer containers in lengths of 20 and 40 feet, with other dimensions available upon request. Your internal layout can be tailored to fit your exact requirements, whether it's an open retail space or a multi-room office setup.
Looking for something else?
Shipping container modifications are completely custom-built, and nearly all of the design features are up to you. If you'd like to add or modify something that you don't see here, chances are, we can probably do it.
Give us a call at (678) 666-3688 to learn more.
Start Your Journey with Alabama's Leading Container Modification Specialists
Committed to quality, customer satisfaction, and innovation, BMarko Structures is your number one choice for customized shipping container solutions in Alabama. Let us help you take the first step toward a more flexible, sustainable, and economically sensible business future.
Get in touch with us today to discuss how our tailored shipping container solutions can revolutionize the way you do business in Alabama. With BMarko Structures, the possibilities are endless.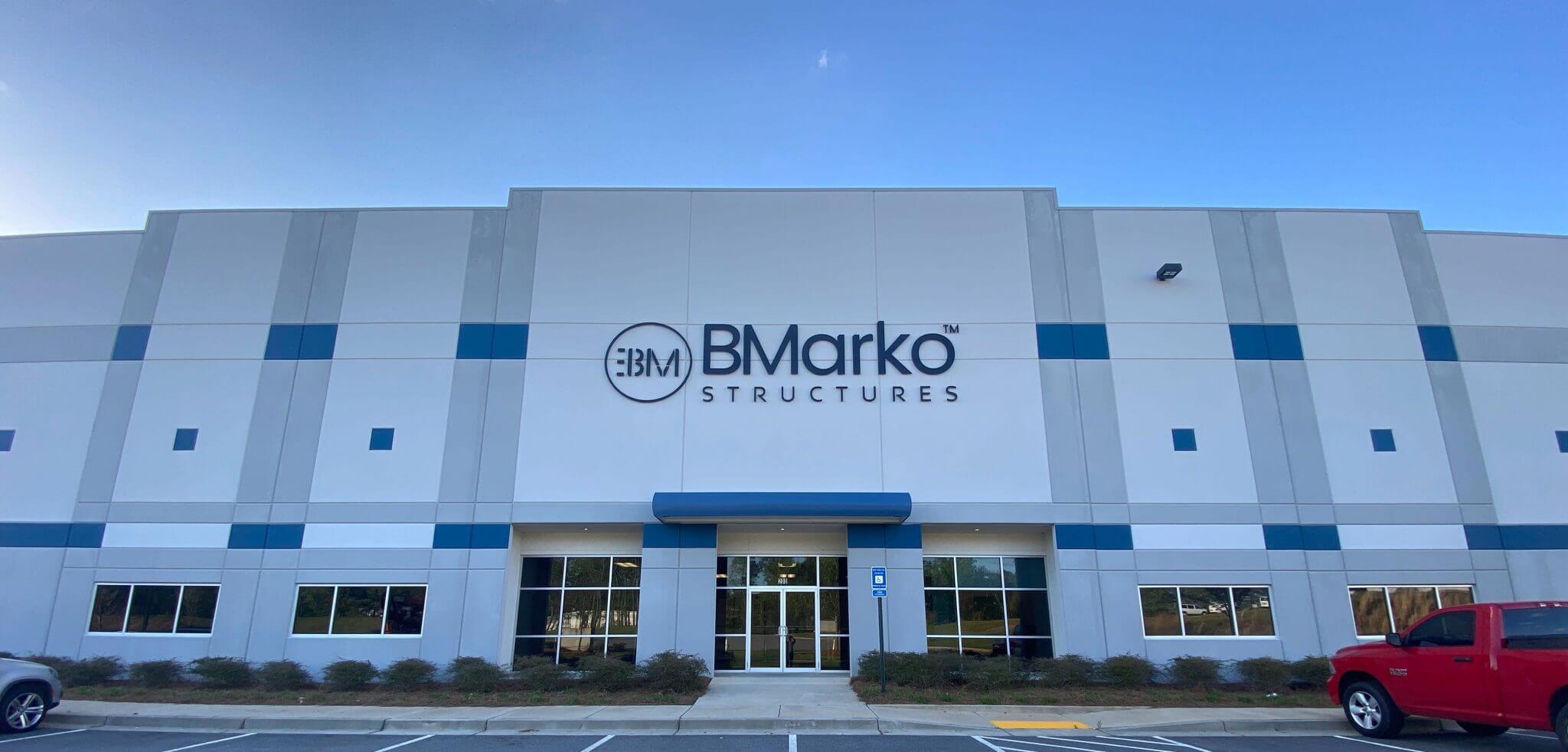 "When we needed a design and build team BMarko was the group that fit perfect for what we needed. BMarko made this happen. Throughout the project we found BMarko's design and build team to be responsive on quality, design and able to deliver the finished product on time. BMarko was great to work with from start to finish."
"Antony's knowledge and design helped immensely in our initial structure. We have ordered 6 units, each is exactly to spec and is impeccably made. Of others we have looked at Bmarko is the best quality and the fastest delivery."
"Thanks for another successful project. Once again, great quality and on time delivery."