Arkansas Shipping Container Modifications
As Arkansas's entrepreneurial spirit flourishes, there's a growing need for flexible, innovative, and sustainable space solutions. Stepping up to this challenge, BMarko Structures offers transformative shipping container modifications tailored to meet the unique aspirations of businesses in The Natural State.
Fill Out Our Contact Form Below To Get Started!
What are Shipping Container Modifications?
Shipping containers, once only seen as metallic behemoths of logistics, have now turned a new leaf. These sturdy structures have evolved into multifunctional units, capable of being revamped into high-quality workspaces, specialized hubs, and so much more. This transformational shift is reimagining how Arkansas-based enterprises envision and utilize space.
Why Engage with BMarko Structures in Arkansas for Custom Shipping Containers?
Partnering with BMarko Structures means more than just a business transaction; it's a journey towards crafting the perfect spatial solution. Merging contemporary technology with rich industry know-how, we deliver premium-quality shipping container solutions in Arkansas, tailored to mirror your distinct business needs.
Key Advantages of BMarko's Custom Shipping Containers for Arkansas Enterprises
When you opt for BMarko Structures' custom shipping containers, you unlock a plethora of benefits:
Endless Container Customization Opportunities
To ensure that your container aligns with your brand and operational needs, we offer an extensive array of customizations. From top-tier HVAC installations to plush interior finishes and specialized plumbing solutions, the transformation options are vast. Businesses can also benefit from exterior customizations for enhanced brand visibility.
There's no shortage of possibilities regarding the custom shipping container design. Take a look at a few of the many available options for the customization of your structure:
- Framed Windows -
- Overhead Doors -
- Exterior Doors -
- Concession Windows -
- Flooring -
- Wall Paneling -
- Concession Windows -
- Electrical & Lighting -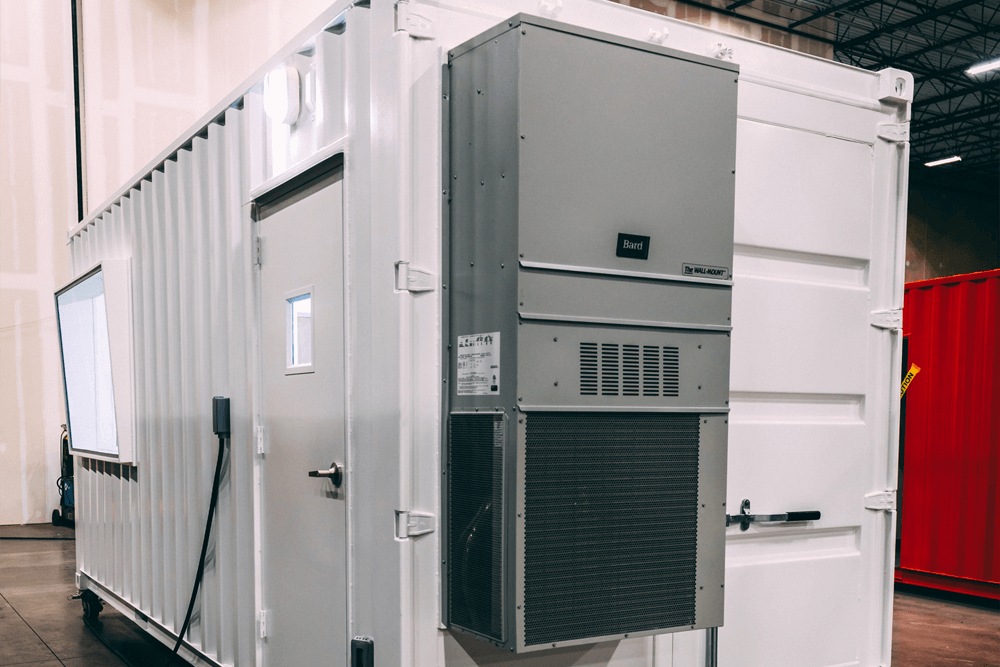 - Cooling & Heating -
- Insulation -
- Work Surfaces -
- Exterior Paint -
Decide on Your Container's Dimensions and Interior Design
While we primarily provide 20-foot and 40-foot container lengths, bespoke size options can be arranged based on specific requirements. The interior can be molded to resonate with your envisioned design, whether you're leaning towards an open-plan approach or a compartmentalized layout.
Looking for something else?
Shipping container modifications are completely custom-built, and nearly all of the design features are up to you. If you'd like to add or modify something that you don't see here, chances are, we can probably do it.
Give us a call at (678) 666-3688 to learn more.
Embark on a Journey with Arkansas's Leading Shipping Container Modification Expert
Elevate your Arkansas business space with BMarko Structures. We're here to offer premium, tailored shipping container solutions that harmonize seamlessly with your business model and goals.
By aligning with BMarko Structures, you're not just investing in a spatial solution but also stepping into a realm of unparalleled quality and adaptability for your Arkansas venture.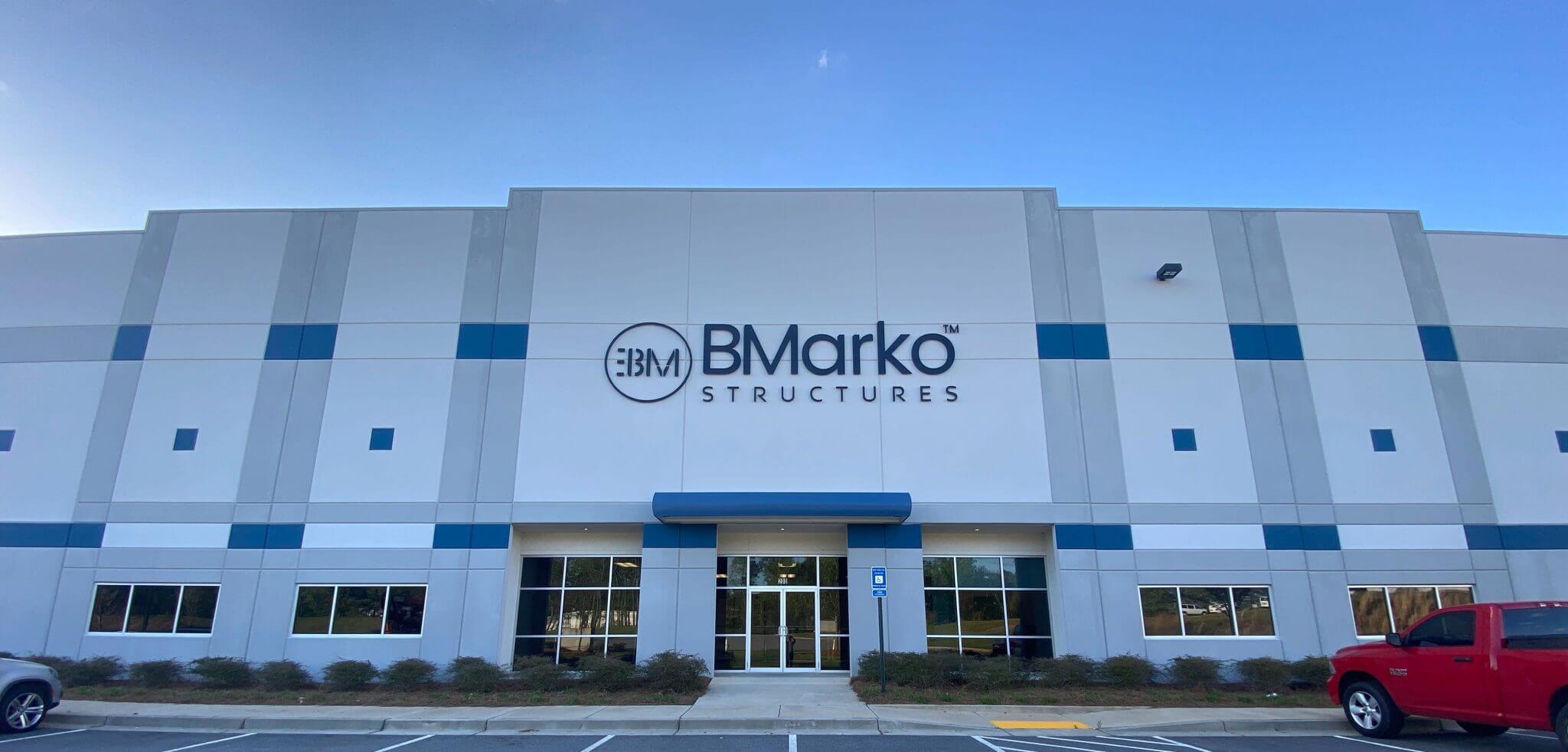 "When we needed a design and build team BMarko was the group that fit perfect for what we needed. BMarko made this happen. Throughout the project we found BMarko's design and build team to be responsive on quality, design and able to deliver the finished product on time. BMarko was great to work with from start to finish."
"Antony's knowledge and design helped immensely in our initial structure. We have ordered 6 units, each is exactly to spec and is impeccably made. Of others we have looked at Bmarko is the best quality and the fastest delivery."
"Thanks for another successful project. Once again, great quality and on time delivery."