Florida Shipping Container Modifications
In the sunny landscape of Florida, businesses are constantly on the hunt for sustainable, cost-effective solutions to expand, innovate, and thrive. At BMarko Structures, we are proud to be at the forefront of this movement with our high-quality shipping container modifications. 
These versatile structures, repurposed from steel shipping containers, are the perfect fusion of durability, adaptability, and eco-consciousness.
Fill Out Our Contact Form Below To Get Started!
What Are Shipping Container Modifications?
Shipping container modifications involve repurposing sea cargo containers into usable, functional spaces for a variety of applications. From pop-up restaurants and event spaces to office complexes and healthcare units, the possibilities are virtually endless. This innovative concept capitalizes on the inherent strength, durability, and portability of shipping containers, transforming them into tailor-made solutions for your business needs.
Why Choose BMarko Structures as Your Florida Custom Shipping Container Company?
BMarko Structures is more than just a supplier of modified shipping containers; we are your trusted partner. We combine expertise, experience, and state-of-the-art technology to provide our Florida clients with superior quality, custom shipping container solutions.
We are distinguished by our meticulous attention to detail and a profound understanding of our clients' needs. Our team of skilled professionals works with you every step of the way, from conceptual design to final deployment, ensuring your project is a resounding success.
What Are the Benefits of Custom Cargo Containers for Florida Companies?
Choosing custom cargo containers for your business is not just about tapping into the latest trend; it's about investing in a future-proof solution. Here are the top benefits:
Types of Shipping Container Modifications
Shipping containers are remarkably flexible, allowing for a wide array of modifications. We can add doors, windows, and skylights; install HVAC systems for temperature control; incorporate electrical and plumbing systems; and finish interiors with insulation, paneling, and custom flooring. Exteriors can be enhanced with paint, cladding, and branding. The potential modifications are only limited by your imagination.
There's no shortage of possibilities regarding the custom shipping container design. Take a look at a few of the many available options for the customization of your structure:
- Framed Windows -
- Overhead Doors -
- Exterior Doors -
- Concession Windows -
- Flooring -
- Wall Paneling -
- Concession Windows -
- Electrical & Lighting -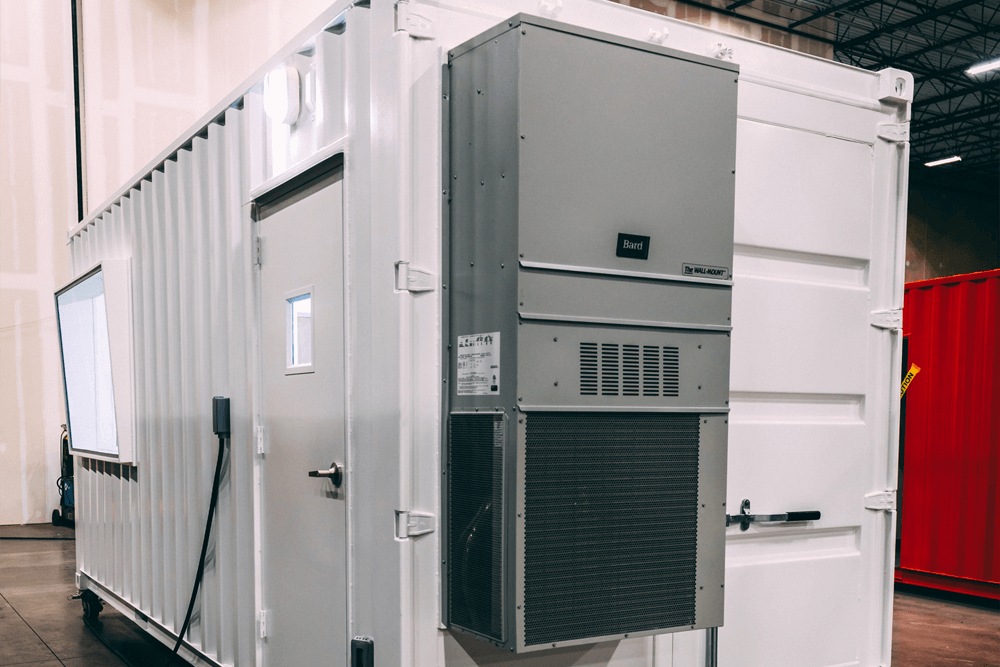 - Cooling & Heating -
- Insulation -
- Work Surfaces -
- Exterior Paint -
Shipping Container Sizing & Layout
Our shipping containers come in a variety of sizes, primarily 20-foot and 40-foot lengths, though other sizes are available upon request. The layout of your modified shipping container is entirely customizable to suit your specific needs. Whether you need an open-concept design for a retail space, separate rooms for an office, or specialized configurations for medical facilities, we have you covered.
Looking for something else?
Shipping container modifications are completely custom-built, and nearly all of the design features are up to you. If you'd like to add or modify something that you don't see here, chances are, we can probably do it.
Give us a call at (678) 666-3688 to learn more.
Ready To Get Started on Your Florida Container Project?
At BMarko Structures, we are committed to your success. As leaders in Florida shipping container modifications, we deliver on our promises, ensuring you receive a product that meets your needs and exceeds your expectations. Whether you're starting a new project or expanding an existing one, get started today with BMarko Structures, your partner in creating innovative, sustainable solutions for the future.
Our team is ready to guide you through the process of creating a custom shipping container that not only serves its purpose but also reflects the unique character of your business. Contact us today to learn more about our Florida shipping container modification services. Your future in a container awaits.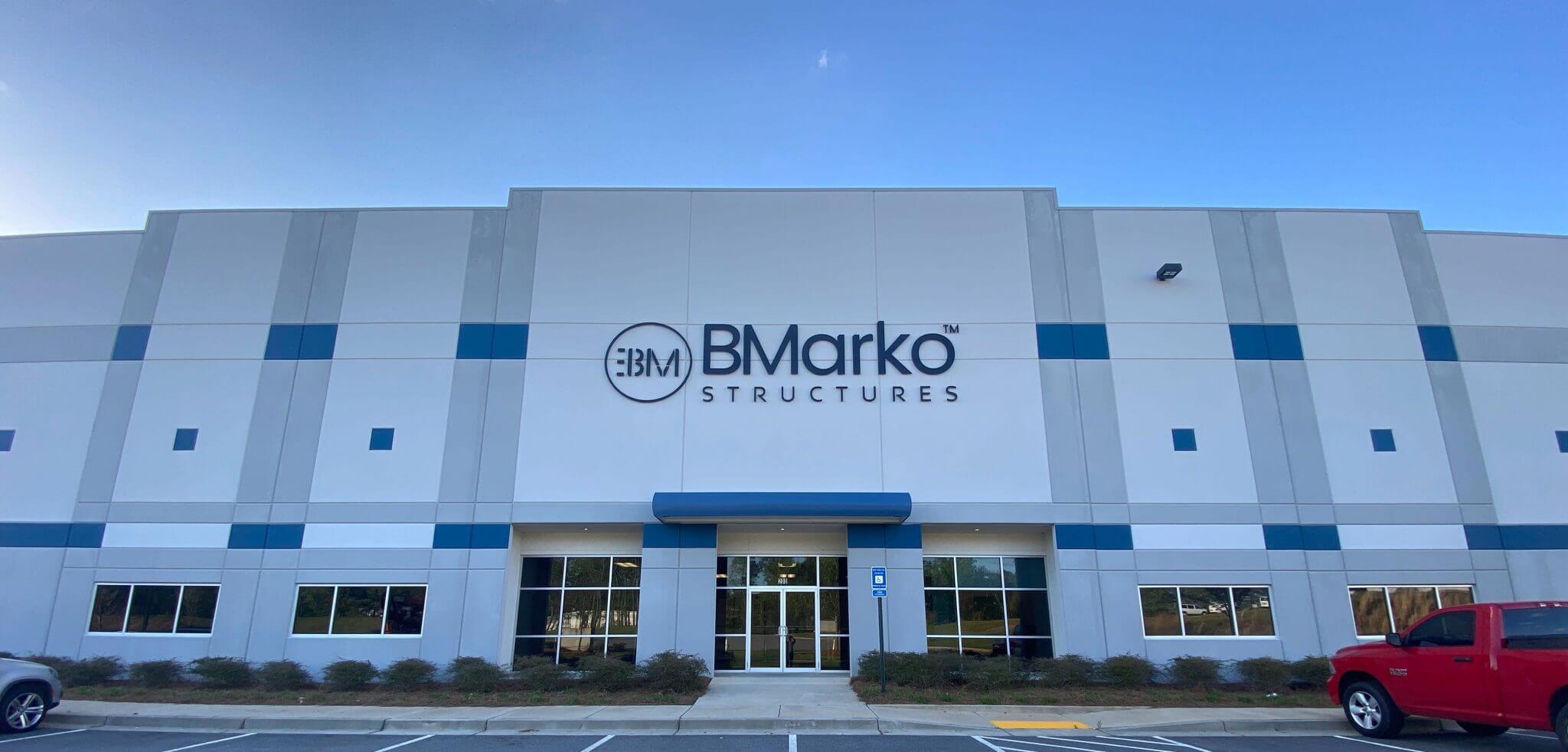 "When we needed a design and build team BMarko was the group that fit perfect for what we needed. BMarko made this happen. Throughout the project we found BMarko's design and build team to be responsive on quality, design and able to deliver the finished product on time. BMarko was great to work with from start to finish."
"Antony's knowledge and design helped immensely in our initial structure. We have ordered 6 units, each is exactly to spec and is impeccably made. Of others we have looked at Bmarko is the best quality and the fastest delivery."
"Thanks for another successful project. Once again, great quality and on time delivery."