Louisiana Shipping Container Modifications
In Louisiana's dynamic business environment, the demand for sustainable, sturdy, and inventive space solutions is on the rise. Meeting this challenge head-on, BMarko Structures offers top-tier shipping container modifications, precisely crafted to fit the unique needs of businesses throughout the Bayou State.
Fill Out Our Contact Form Below To Get Started!
Unraveling the Art of Shipping Container Modifications
Once merely a tool for marine transport, shipping containers have now been repurposed and transformed. From being vessels of international trade to becoming versatile spaces like high-end offices, workshops, and specialized units, they've redefined how modern businesses in Louisiana conceptualize and utilize space.
Why Choose BMarko Structures in Louisiana?
Working with BMarko Structures means partnering with experts who understand your needs. Using advanced technology and industry experience, we deliver shipping container solutions in Louisiana that align with your business goals.
Unveiling the Core Benefits of BMarko's Custom Shipping Containers
Embracing BMarko Structures' expertise heralds a slew of unparalleled benefits:
End-to-End Customization: Your Vision, Our Expertise
Every business has a unique DNA, and your space should echo that. We offer in-depth customization options, from integrated HVAC systems to plush interior fittings that resonate with your brand's vibe. Exteriors aren't left behind, with options for brand-centric designs and aesthetics.
There's no shortage of possibilities regarding the custom shipping container design. Take a look at a few of the many available options for the customization of your structure:
- Framed Windows -
- Overhead Doors -
- Exterior Doors -
- Concession Windows -
- Flooring -
- Wall Paneling -
- Concession Windows -
- Electrical & Lighting -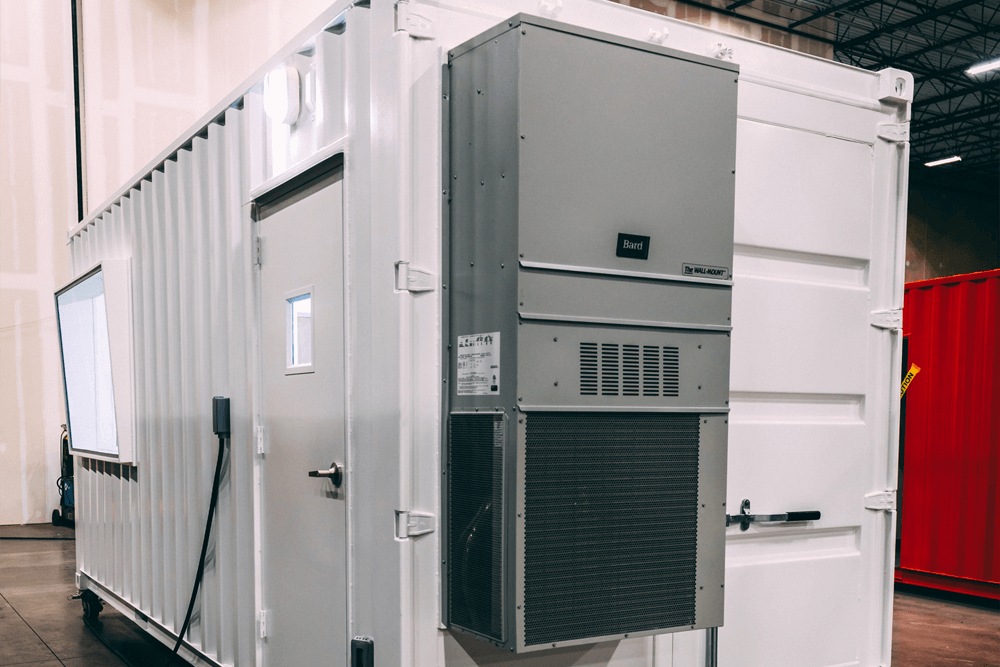 - Cooling & Heating -
- Insulation -
- Work Surfaces -
- Exterior Paint -
Choosing Your Container Footprint
While our catalog predominantly features the 20-foot and 40-foot container models, we possess the flexibility to cater to bespoke dimensions. Whether you envision an airy, open-plan design or segmented spaces, we mold the interiors to mirror your operational requirements.
Looking for something else?
Shipping container modifications are completely custom-built, and nearly all of the design features are up to you. If you'd like to add or modify something that you don't see here, chances are, we can probably do it.
Give us a call at (678) 666-3688 to learn more.
Why BMarko Structures is Louisiana's Premier Choice for Custom Shipping Containers
Navigating the business terrains of Louisiana requires spaces that are not only efficient but also symbolic of the region's ethos. By choosing BMarko Structures, you're aligning with a partner who understands the local pulse, providing high-quality, tailor-made shipping container solutions that seamlessly integrate into the state's vibrant business tapestry.
By embracing the future with BMarko Structures, you're not just making a spatial choice but a strategic one – a decision that champions efficiency, innovation, and adaptability for your Louisiana enterprise.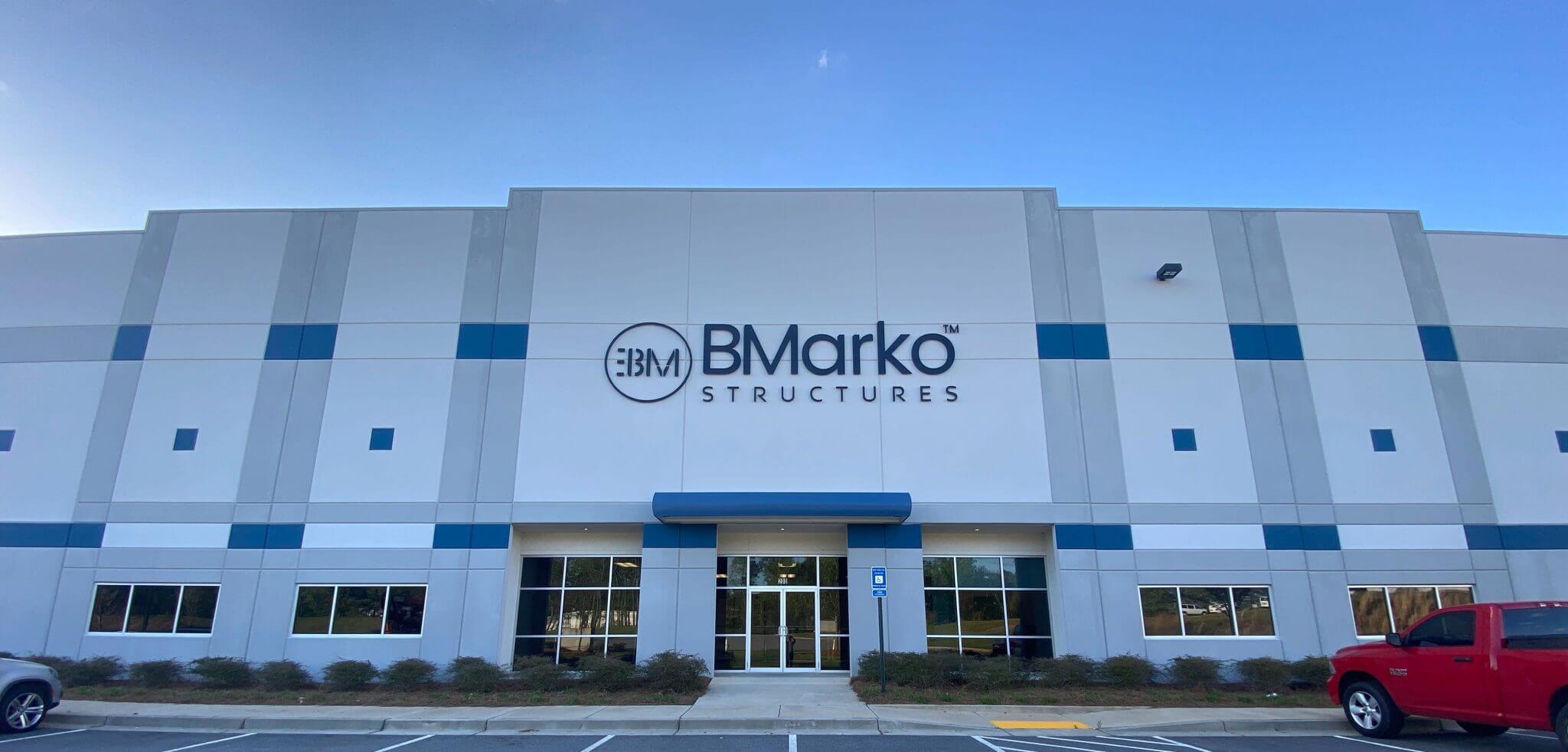 "When we needed a design and build team BMarko was the group that fit perfect for what we needed. BMarko made this happen. Throughout the project we found BMarko's design and build team to be responsive on quality, design and able to deliver the finished product on time. BMarko was great to work with from start to finish."
"Antony's knowledge and design helped immensely in our initial structure. We have ordered 6 units, each is exactly to spec and is impeccably made. Of others we have looked at Bmarko is the best quality and the fastest delivery."
"Thanks for another successful project. Once again, great quality and on time delivery."