Mississippi Shipping Container Modifications
As businesses in Mississippi's dynamic economy seek inventive, upscale approaches for expansion and adaptation, BMarko Structures is setting new industry standards. We specialize in offering high-end modified shipping containers, a perfect blend of resilience, modularity, and eco-conscious design.
Fill Out Our Contact Form Below To Get Started!
A Primer on Shipping Container Modifications
Modified shipping containers are sea cargo containers that have been retrofitted and repurposed to serve an array of commercial and industrial purposes. Whether it's fashion-forward pop-up retail, compact office setups, or fully operational healthcare units, these versatile containers are changing the way Mississippi businesses think about space.
Why Collaborate with BMarko Structures in Mississippi for your Custom Shipping Container?
BMarko Structures rises above being merely a supplier; we're your steadfast business ally. Our unique blend of up-to-date technological insight, years of hands-on experience, and comprehensive services sets us apart as the provider of choice for custom shipping container solutions in Mississippi.
We pride ourselves on offering a bespoke experience, working hand-in-hand with you from the idea stage to the final product, making sure the end result is aligned perfectly with your business goals and requirements.
Distinct Advantages of Modified Containers for Mississippi Businesses
Choosing a custom shipping container from BMarko Structures offers distinct advantages:
The Extensive Scope of Our Container Modifications
Our shipping containers can be sumptuously transformed to meet your unique requirements. From state-of-the-art HVAC systems and energy-efficient lighting solutions to intricate plumbing systems and interior design finishes, we offer a suite of luxury modifications. Moreover, we provide exterior customization options to amplify your brand's presence.
There's no shortage of possibilities regarding the custom shipping container design. Take a look at a few of the many available options for the customization of your structure:
- Framed Windows -
- Overhead Doors -
- Exterior Doors -
- Concession Windows -
- Flooring -
- Wall Paneling -
- Concession Windows -
- Electrical & Lighting -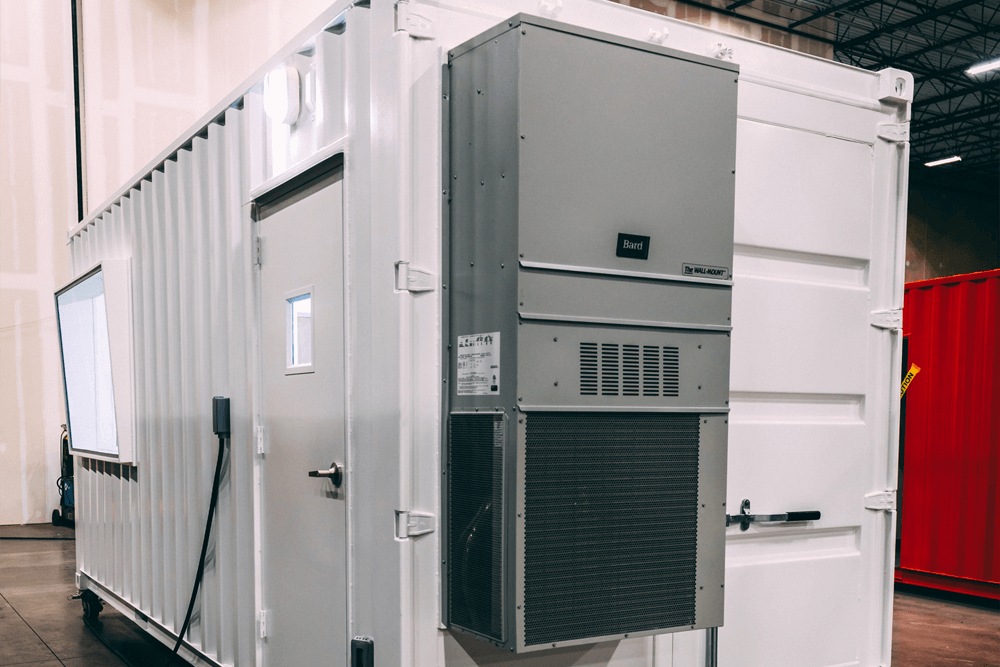 - Cooling & Heating -
- Insulation -
- Work Surfaces -
- Exterior Paint -
Choice of Container Sizes and Layouts
While we primarily offer containers in standard lengths of 20 and 40 feet, customization options for unique dimensions are available. Interior spaces are designed to meet your exact specifications, be it a multi-functional, opulent retail setting or a focused, executive office space.
Looking for something else?
Shipping container modifications are completely custom-built, and nearly all of the design features are up to you. If you'd like to add or modify something that you don't see here, chances are, we can probably do it.
Give us a call at (678) 666-3688 to learn more.
Engage with Mississippi's Premier Shipping Container Modification Specialists
BMarko Structures has an unwavering commitment to delivering exceptional value, making us the top choice for custom shipping container solutions in Mississippi. Take the first step toward an adaptive, sustainable, and high-quality business environment.
Reach out to us today to explore how our tailor-made, high-quality shipping container solutions can redefine your business landscape in Mississippi. With BMarko Structures, your investment translates into a world of unparalleled possibilities.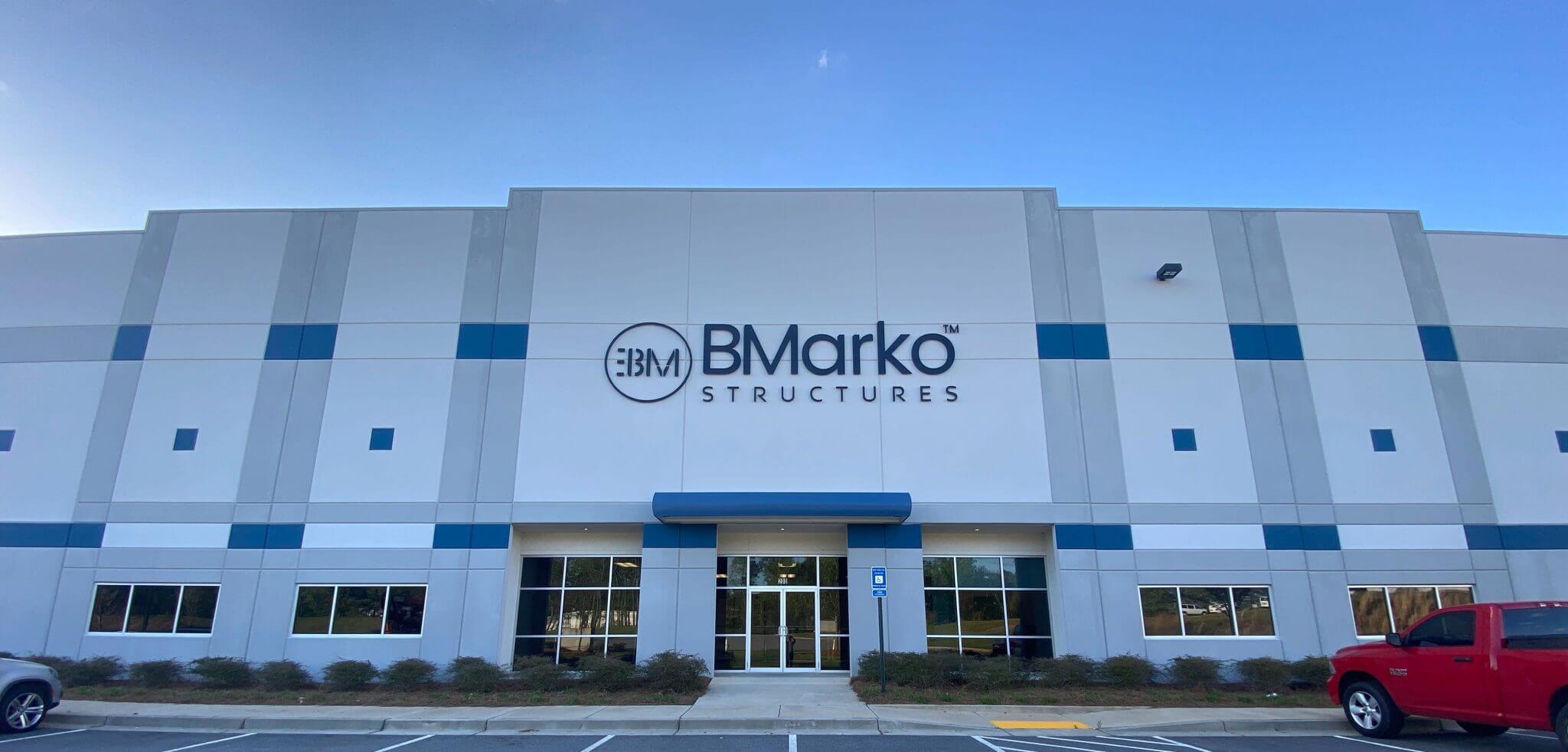 "When we needed a design and build team BMarko was the group that fit perfect for what we needed. BMarko made this happen. Throughout the project we found BMarko's design and build team to be responsive on quality, design and able to deliver the finished product on time. BMarko was great to work with from start to finish."
"Antony's knowledge and design helped immensely in our initial structure. We have ordered 6 units, each is exactly to spec and is impeccably made. Of others we have looked at Bmarko is the best quality and the fastest delivery."
"Thanks for another successful project. Once again, great quality and on time delivery."