South Carolina Shipping Container Modifications
In the diverse and vibrant terrain of South Carolina, businesses are always evolving, adapting, and expanding. BMarko Structures stands as a beacon of innovation in this dynamic landscape, offering top-tier shipping container modifications. 
These unique structures, refashioned from robust shipping containers, perfectly encapsulate durability, flexibility, and environmental responsibility.
Fill Out Our Contact Form Below To Get Started!
What Are Shipping Container Modifications?
Shipping container modifications transform regular sea cargo containers into versatile, usable spaces tailored for a multitude of applications. Whether it's for cutting-edge pop-up shops, event hubs, modern office spaces, or healthcare units, the potential of these containers is only limited by imagination. By tapping into the innate sturdiness and transportability of shipping containers, we craft bespoke solutions suited to diverse business requirements.
Why Choose BMarko Structures as Your South Carolina Custom Shipping Container Company?
BMarko Structures isn't just a provider; we're your reliable ally in the realm of modified shipping containers. By merging our rich experience, profound expertise, and the latest technology, we assure our South Carolina clientele of unparalleled quality in custom shipping container solutions.
What sets us apart is our unyielding commitment to excellence and our deep-rooted understanding of clients' aspirations. From the first draft to the final product, our dedicated professionals stand with you, making certain that your vision comes to life flawlessly.
What Are the Benefits of Custom Cargo Containers for South Carolina Companies?
Opting for custom cargo containers is a smart business decision for several reasons:
What Are the Types of Shipping Container Modifications?

The versatility of shipping containers allows for numerous modifications. Incorporating doors, windows, and skylights, adding HVAC systems for climate control, integrating electrical and plumbing infrastructures, and refining interiors with insulation, decorative paneling, and custom flooring are just a few possibilities. The external appearance can be accentuated with paint, cladding, and tailored branding. With BMarko, your creative aspirations have no bounds.
There's no shortage of possibilities regarding the custom shipping container design. Take a look at a few of the many available options for the customization of your structure:
- Framed Windows -
- Overhead Doors -
- Exterior Doors -
- Concession Windows -
- Flooring -
- Wall Paneling -
- Concession Windows -
- Electrical & Lighting -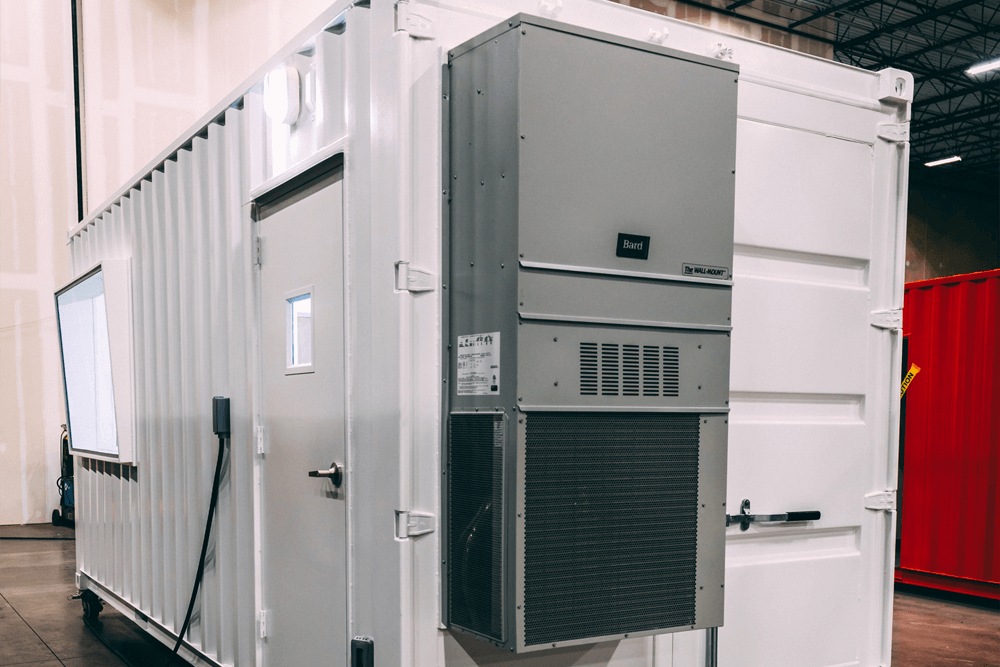 - Cooling & Heating -
- Insulation -
- Work Surfaces -
- Exterior Paint -
Shipping Container Sizing & Layout
Primarily available in 20-foot and 40-foot variants (with other sizes on demand), the layout of our containers can be completely customized to mirror your specific requirements. Be it an expansive open design for showcasing products or compartmentalized spaces for administrative functions, we ensure your vision is realized to perfection.
Looking for something else?
Shipping container modifications are completely custom-built, and nearly all of the design features are up to you. If you'd like to add or modify something that you don't see here, chances are, we can probably do it.
Give us a call at (678) 666-3688 to learn more.
Get Started with South Carolina's Premier Shipping Container Modification Company
Committed to driving success for our clients, BMarko Structures has established itself as the pinnacle in South Carolina shipping container modifications. When you embark on a project with us, we pledge to deliver a masterpiece that not only serves its intended purpose but also amplifies your brand's identity.
As South Carolina's trusted partner in pioneering container solutions, BMarko Structures is poised to help you navigate the exciting realm of container modifications. Let's create the future together in a container! Reach out today and discover how our shipping container modification services can reshape your business landscape in South Carolina.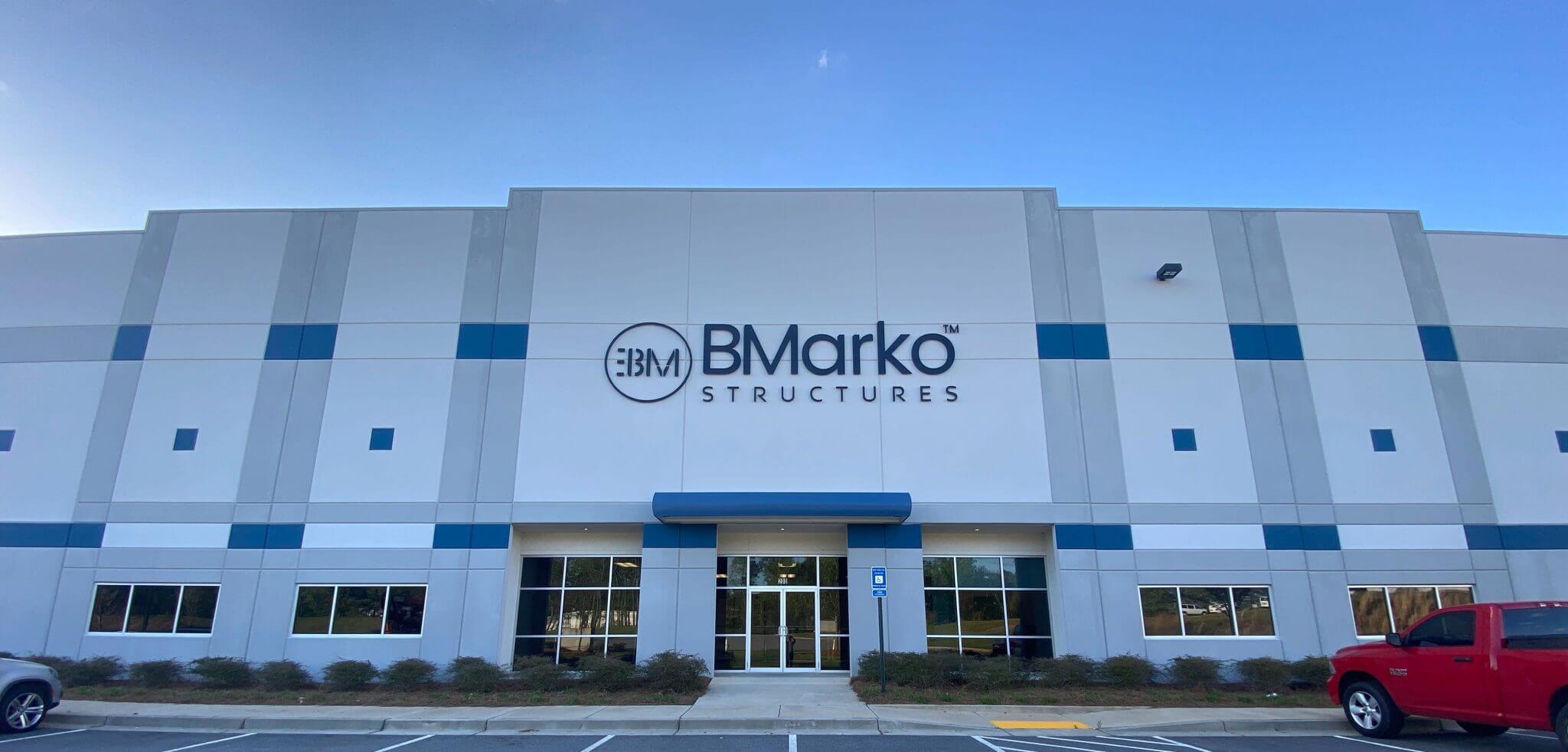 "When we needed a design and build team BMarko was the group that fit perfect for what we needed. BMarko made this happen. Throughout the project we found BMarko's design and build team to be responsive on quality, design and able to deliver the finished product on time. BMarko was great to work with from start to finish."
"Antony's knowledge and design helped immensely in our initial structure. We have ordered 6 units, each is exactly to spec and is impeccably made. Of others we have looked at Bmarko is the best quality and the fastest delivery."
"Thanks for another successful project. Once again, great quality and on time delivery."