Virginia Shipping Container Modifications
In Virginia's bustling business arena, the demand for innovative and durable space solutions is on the rise. That's where BMarko Structures steps in, delivering high-quality modified shipping container spaces that are eco-friendly, robust, and highly adaptable to the unique needs of your business.
Fill Out Our Contact Form Below To Get Started!
What are Modified Shipping Containers?

A shipping container isn't just a metal box used for transporting goods anymore. It's a versatile structure that can be customized to become anything from a fully-equipped office suite to a high-tech healthcare center. With such incredible versatility, modified shipping containers are revolutionizing the way Virginia businesses utilize space.
Why Partner with BMarko Structures for your Virginia Custom Shipping Container Project?
We aren't just a vendor; we are your collaborative partner in bringing your spatial vision to life. At BMarko Structures, we combine our extensive experience with cutting-edge technology to deliver tailor-made, high-quality shipping container solutions right here in Virginia.
From the initial concept to project completion, we ensure that your customized space resonates with the unique needs and ambitions of your business.
Core Advantages of Custom Shipping Containers for Virginia Businesses
When you invest in a custom shipping container solution by BMarko Structures, you stand to gain a host of advantages:
Our Shipping Container Customization Capabilities
We offer an expansive range of customization options to meet your needs. From sophisticated HVAC systems to premium interior finishes and advanced plumbing installations, your shipping container can be transformed into a space that encapsulates your brand and operational goals.
There's no shortage of possibilities regarding the custom shipping container design. Take a look at a few of the many available options for the customization of your structure:
- Framed Windows -
- Overhead Doors -
- Exterior Doors -
- Concession Windows -
- Flooring -
- Wall Paneling -
- Concession Windows -
- Electrical & Lighting -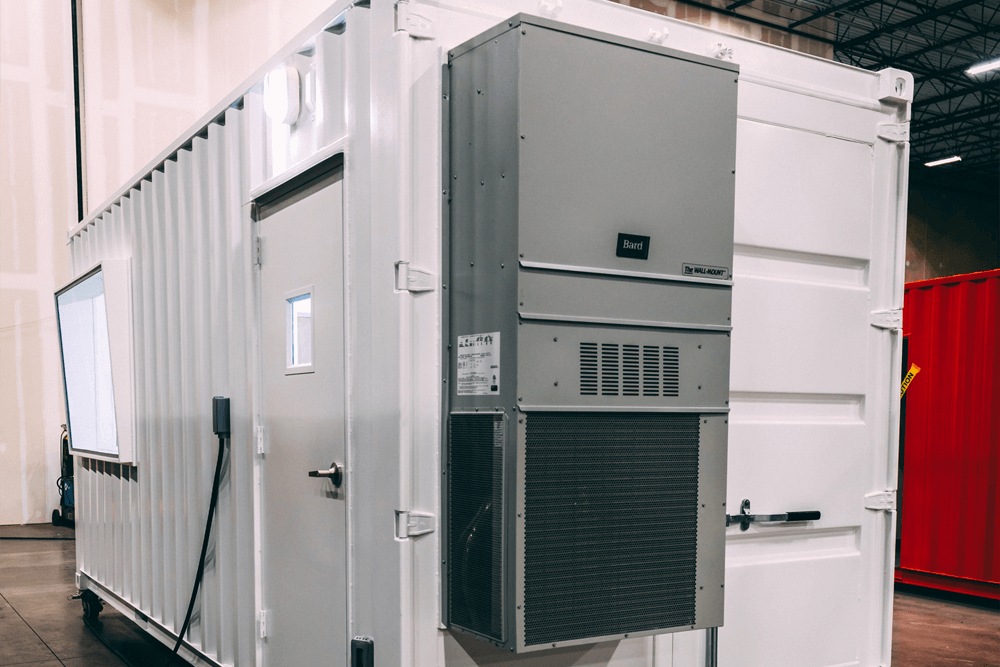 - Cooling & Heating -
- Insulation -
- Work Surfaces -
- Exterior Paint -
Options for Container Sizing and Layouts
We primarily offer 20-foot and 40-foot standard container sizes, but customization for specific dimensions is also available. We'll work closely with you to define the internal layout that best suits your operational objectives, be it an open workspace or a multi-room configuration.
Looking for something else?
Shipping container modifications are completely custom-built, and nearly all of the design features are up to you. If you'd like to add or modify something that you don't see here, chances are, we can probably do it.
Give us a call at (678) 666-3688 to learn more.
Start Your Project with Virginia's Premier Shipping Container Modification Company
Choose BMarko Structures for high-quality, custom shipping container solutions in Virginia. Reach out today to embark on a journey that promises to redefine your space utilization strategy, offering you durability, adaptability, and sustainability.
Invest in a BMarko Structures shipping container and unlock a world of unparalleled possibilities for your Virginia-based business.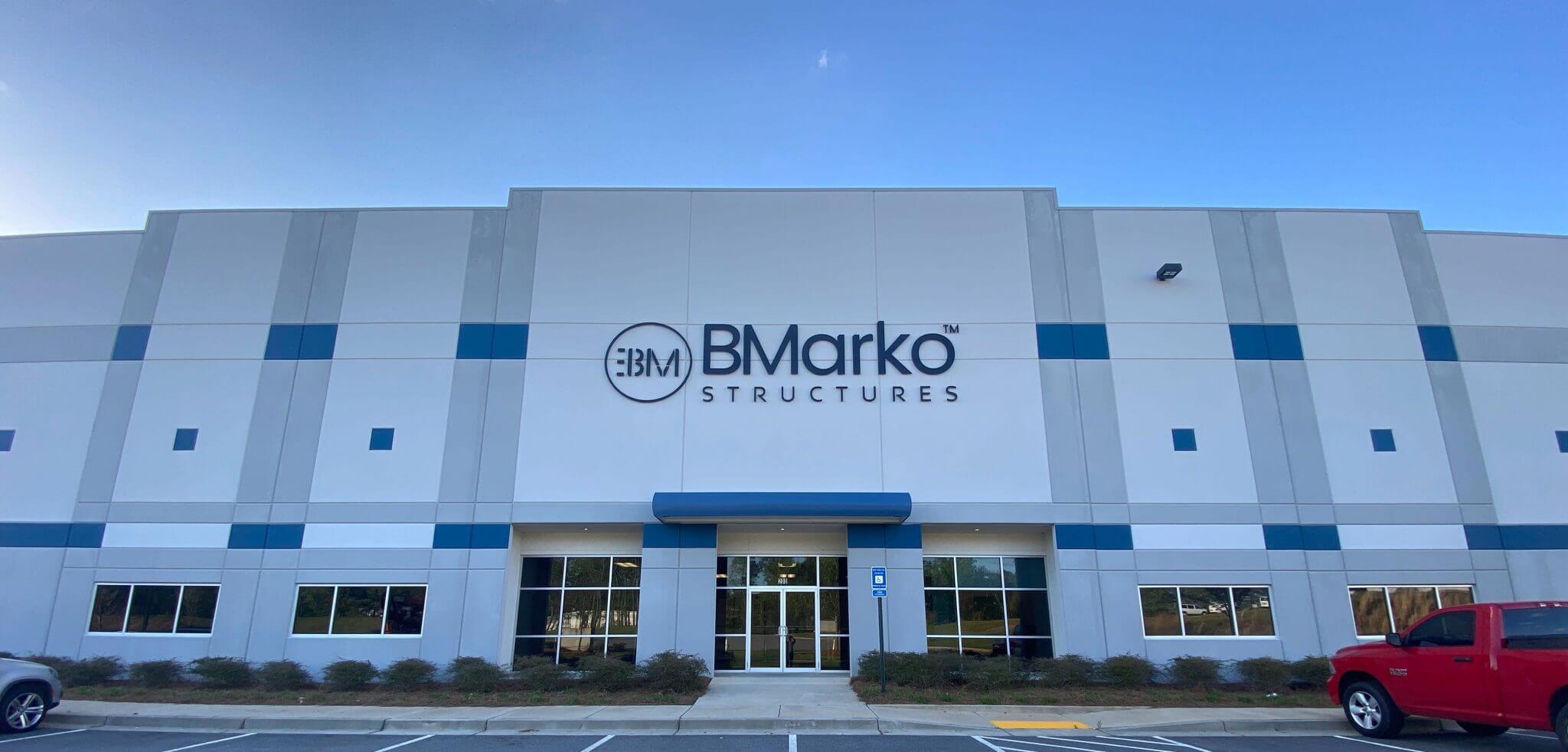 "When we needed a design and build team BMarko was the group that fit perfect for what we needed. BMarko made this happen. Throughout the project we found BMarko's design and build team to be responsive on quality, design and able to deliver the finished product on time. BMarko was great to work with from start to finish."
"Antony's knowledge and design helped immensely in our initial structure. We have ordered 6 units, each is exactly to spec and is impeccably made. Of others we have looked at Bmarko is the best quality and the fastest delivery."
"Thanks for another successful project. Once again, great quality and on time delivery."